Paul and Amy have a passion for God and desire for hurting and broken people to experience God's love in their own lives through the presence and power of the Holy Spirit. They have five children and have served in Pastoral Ministry since 1999.
Pastor Hans loves to see students experience that Jesus is real in Middle Schools, High Schools. He and his wife Whitney have four kids and have been on staff since 2010.
Children and Family Pastor
RaDonna's biggest passion in life is reaching and teaching children about God and seeing them make a commitment to follow Christ. Her goal is to make sure every child knows that they are loved by God and that He has a purpose for their life starting right now.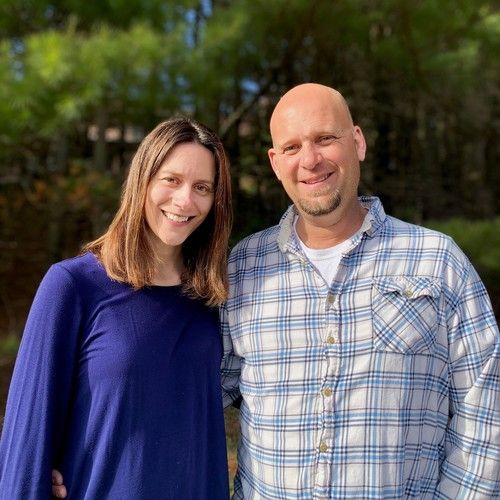 Tiffany has a passion for learning and teaching about God. She loves to help people grow in their relationship with Christ through involvement in Life Groups. Tiffany and her husband, Bryan, have four children.
Diana loves serving the church by keeping everyone organized and informed. While not a natural techie, she enjoys learning about how to utilize technology to help people grow in their relationship with Jesus. During her free time she enjoys walking on the plethora of trails around EC, baking, and quilting.
Wendy loves numbers and serving God. She has been attending West Ridge since 2005. Wendy and her husband Dan have 2 young men. On a nice day you will find her riding her motorcycle.
Angie enjoys serving the physical needs of the church. She spends her free time with her husband Dan and their pets.
The Leadership Team consists of elders and deacons who together provide spiritual vision and practical wisdom as they lead West Ridge Church.
Elders: Andrea Paulseth, Darlene LaRose, Dennis Roth
Deacons: Craig Hendrickson, Dan Jankee, Scott Rydzik, Stacey Jackson